2 tags
4 tags
2 tags
wingsandeyes asked: take Nick's 3D class with me next year! :D
4 tags
May-day! Haha, that was a pun, everyone.
The next few weeks are going to be rough for projects, but I need to just hunker down and do it I guess! I get out of school on the 26th, but before that I need to do- a 36"x52" oil painting (in class, pretty far along) a 28"x36" oil painting (not started) fill a 42"x10 yard paper with self portraits (1/6 done, maybe) an 8 page research paper (outlined) a...
3 tags
5 tags
2 tags
4 tags
4 tags
5 tags
7 tags
6 tags
4 tags
pleasemakeallmydreamscometrue asked: Hello! first, I want you to know that I reeeeeaally like your picture of the the girl with glitter all over her face and I want to ask you a little question about it: did you just body glitter or something else? My hobby is photography and I wanted to do something with glitter but never knew how to make it look like how you did so I hoped you could help me :)
4 tags
4 tags
heattrigger asked: Hey bear this might seem like a super dumb/lame question but where do you get all your client work? I'm hoping to get some more commissions under my belt and the cash flow is very infrequent
5 tags
3 tags
5 tags
3 tags
4 tags
5 tags
3 tags
mkce asked: FIRST OF ALL YOU LOOK SO BEAUTIFUL AND SPARKLY. SECOND OF ALL HOW'S THE CARIBBEAN? AND THIRD OF ALL DID YOU READ THE SEARCH PART ONE YET?!?
5 tags
4 tags
3 tags
4 tags
5 tags
1 tag
1 tag
Hey, pals!
My good friend from high school (who is a GREAT artist) just got her own tumblr! Please welcome her or follow her, she's da bomb! www.illustrationsoup.tumblr.com Also I'll be posting some work this weekend, some sample comic work for a client and at least one watercolor. :)
4 tags
4 tags
ashdoesart asked: I adore your artwork, such a quirky whimiscal style! How many hours a week would you say you put into your work?
3 tags
PencilCat: 30 Days of Art Improvement Challenge →
pencilcat: Are you tired of feeling like your art just isn't improving? Do you want to do a 30-day challenge that's actually useful? Welcome to 30 Days of Improvement Hell. >:D I made this because I've been feeling super 'blah' about my art these days, and I needed something to kick-start myself. Who wants…
3 tags
4 tags
5 tags
3 tags
11 tags
1 tag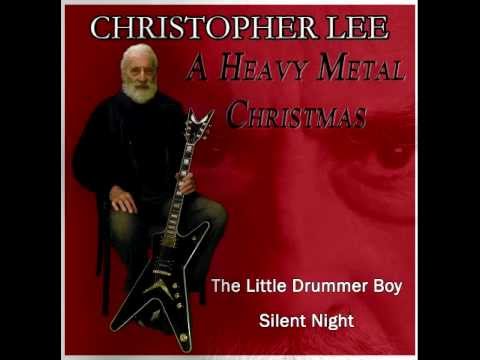 fractionalrabbits asked: How much would you charge for a watercolour painting?
likediamondsinthedust asked: YOU SAID YOU WOULD POST MOAR ART TODAY. YOU SIT ON A THRONE OF LIESSSS